The links in the post below may be affiliate links. Read the full disclosure Here.
FEATURED COUPONS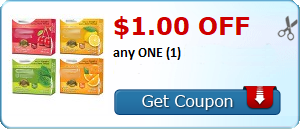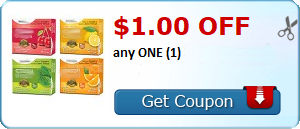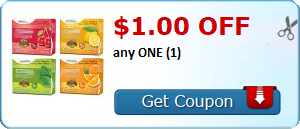 COUPONS.COM
$0.55 off any one Cobblestone English Muffins
$1.00 off 1 Kashi GOLEAN Bars or Cereal
$1.25 off Glad Dual Defense Large Trash Bags
$1.00 off Glad OdorShield or ForceFlex Trash Bag
$1.00 off any ONE (1) package of Hefty Trash Bags
$1.00 off ONE Tide Detergent 69oz – 75oz
$1.00 off any ONE U by KOTEX SLEEK Tampons
MySavings.com Coupons CPC
Revlon – $5 Off Mascara Coupon!
Gold Emblem – 2 Free Snacks After Coupon at CVS
Speed Stick – FREE Deodorant at Walmart with Coupon!
SAVING STAR
Save 20% on any single purchase of loose Grapefruit at participating retailers. See offer info for complete details. Check back every Tuesday for a new Healthy Offer..Expires 5/2/2016.Save 20%.
SMARTSOURCE
Save $2.00 when you purchase any TWO (2) boxes of STARBUCKS® K-CUP® PODS
HOPSTER
Save 75¢ on any ONE (1) Flatout® product. Unlock when you complete 1 Flatout activity.
Save $1.00 on any ONE (1) Mediterranean Snacks® Product
Save $1.00 on any ONE (1) Saffron Road frozen product
Save $1.00 on any ONE (1) Flatout® product. Unlock when you complete 1 Flatout activity.
Save 30¢ on any ONE (1) PAM® Cooking Spray
Save 75¢ on any TWO (2) cans of Reddi-wip® whipped topping
Save $1.00 on any ONE (1) Ciao Bella Gelato or Ciao Bella Sorbetto Product
IBOTTA
Earn $1.00 when you purchase Propel® Fitness Water
Earn $0.75 when you purchase Propel® Electrolyte Water
Earn $1.00 when you purchase Children's ZYRTEC® Allergy Medicine
Earn $0.50 when you purchase Nut Harvest® Nuts